Hi! I'm Mercia Paul M.Soc.Sc
Before I became a Scio Practitioner and a Lifestyle Therapist, my son and I struggled so much with his learning disorders that it nearly destroyed us. Thankfully we took control of his health naturally.  Conventional medicine failed us and it is now my mission to empower you to take control of your own health like we did.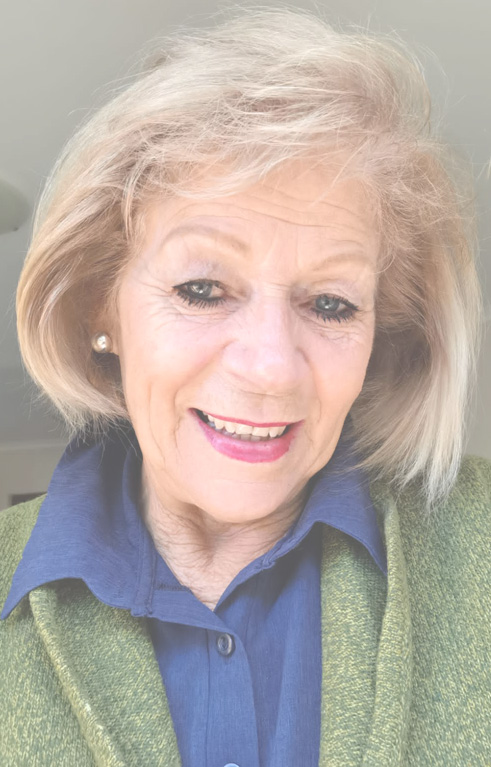 SHORTLY ABOUT
MERCIA PAUL
Mercia Paul is a Clinical Social Worker with 40 years of experience in the field. She is an older mother of two children.  When her eldest was diagnosed with ADD and everybody advised to medicate him, it started her on a journey of healing and natural health that changed their lives for the better. Today, that same young man is an engineer who obtained his qualifications without any medication. This journey led her to buy a Quantum Scio Device after Dr Les Emdin, an amazing doctor, helped them with his devices. Thereafter, she became a First Line Therapist™ and did extensive training in a Functional Medicine approach to health. She redirected her focus to help others achieve optimal well-being by taking control of their own health through a healthy lifestyle. Today her passion is to guide people take back their health through sharing all of the knowledge she has built up over 20 years of general research.
I am on a mission to help people restore their health.
A Functional Medicine approach to health determines how and why illness occur and restores health by addressing the root cause of disease for each individual. Call us to see how we can benefit your lifestyle.